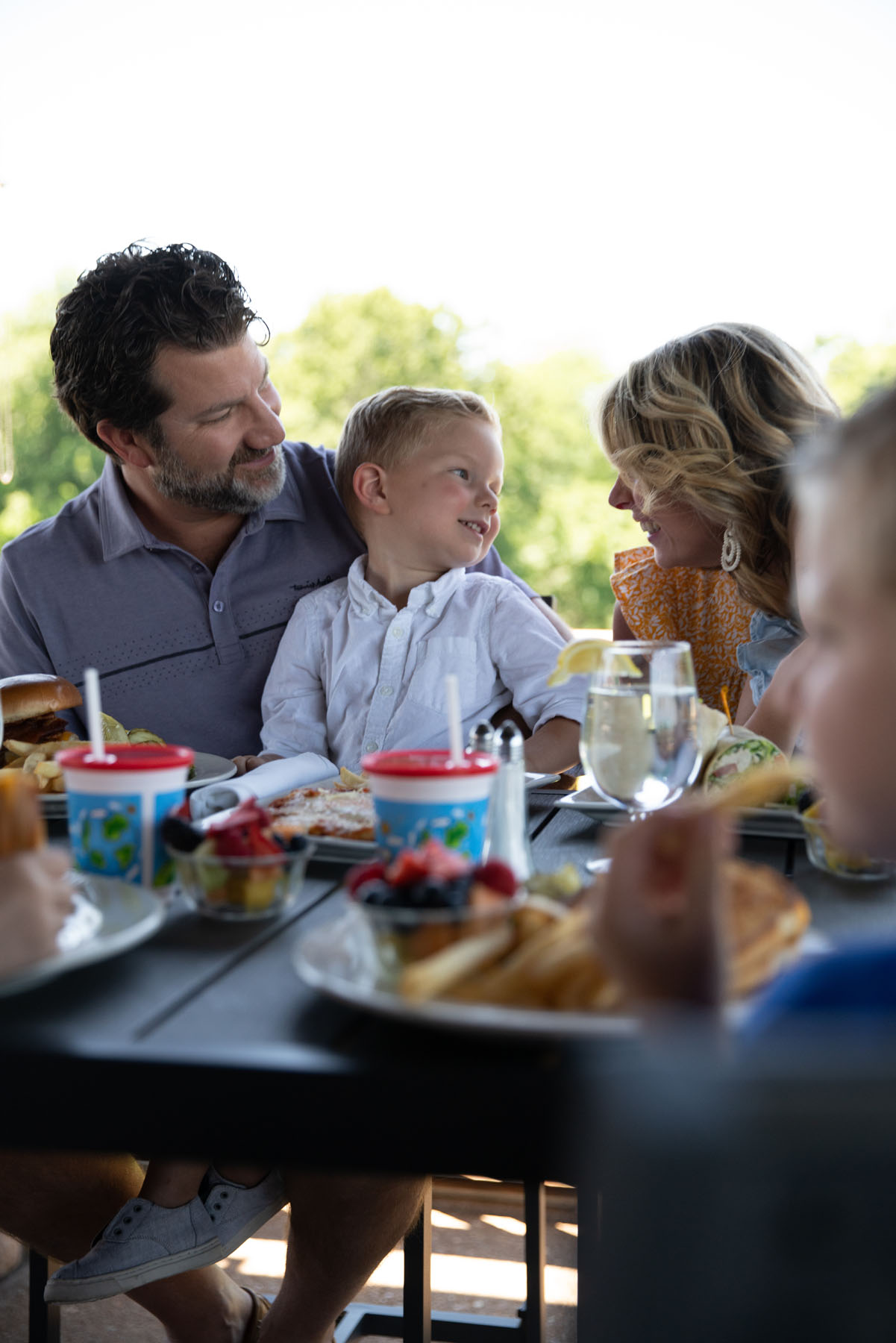 Lifestyle
Enjoy a relaxed, private atmosphere where you can spend time and unwind with friends and family. We pride ourselves in providing memorable golf and family events that all can enjoy. Our team is dedicated to providing the best golf and dining experience for our members.
We are committed to offering the best Country Club experience in the area and have made significant investments in the Club over the last year including a complete renovation of our downstairs restaurant and kitchen. The inviting atmosphere of Borland's paired with a wonderful menu, is the best way to spend your lunch break or to kick off your weekend.
WingHaven offers Weekly Social Traditions, for example Wine Down Wednesday and Friday Happy Hour with Live Music. The Event Calendar is filled with activities for individuals of all ages throughout the year, including Wine Dinners, Pool Parties, Crafting Events for Kid's and so much more!