Lifestyle
Enjoy a relaxed, private atmosphere where you can spend time and unwind with friends and family. We pride ourselves in providing memorable golf and family events that all can enjoy. Our team is dedicated to providing the best golf and dining experience for our members.
WingHaven is the only Jack Nicklaus Design golf course in St. Louis and has been in operation since 1999. We are committed to offering the best Country Club experience in the area and have made significant investments in the Club over the last few years. Some of these improvements are: complete renovation of Jack's 18 (our signature dining area), our main lobby, lower-level grill, updated the men's and women's locker rooms along with all other restrooms, we have installed the best golf cart GPS system on the market, made improvements to the practice facility, just finished a complete bunker renovation on the golf course, and improvements to the pool.
WingHaven has some of the best youth programs available, as well as fabulous golf events for the adults. We offer many family events throughout the year, wine dinners for adults, and many other social/dining functions with delicious meals prepared by the best chef in the area.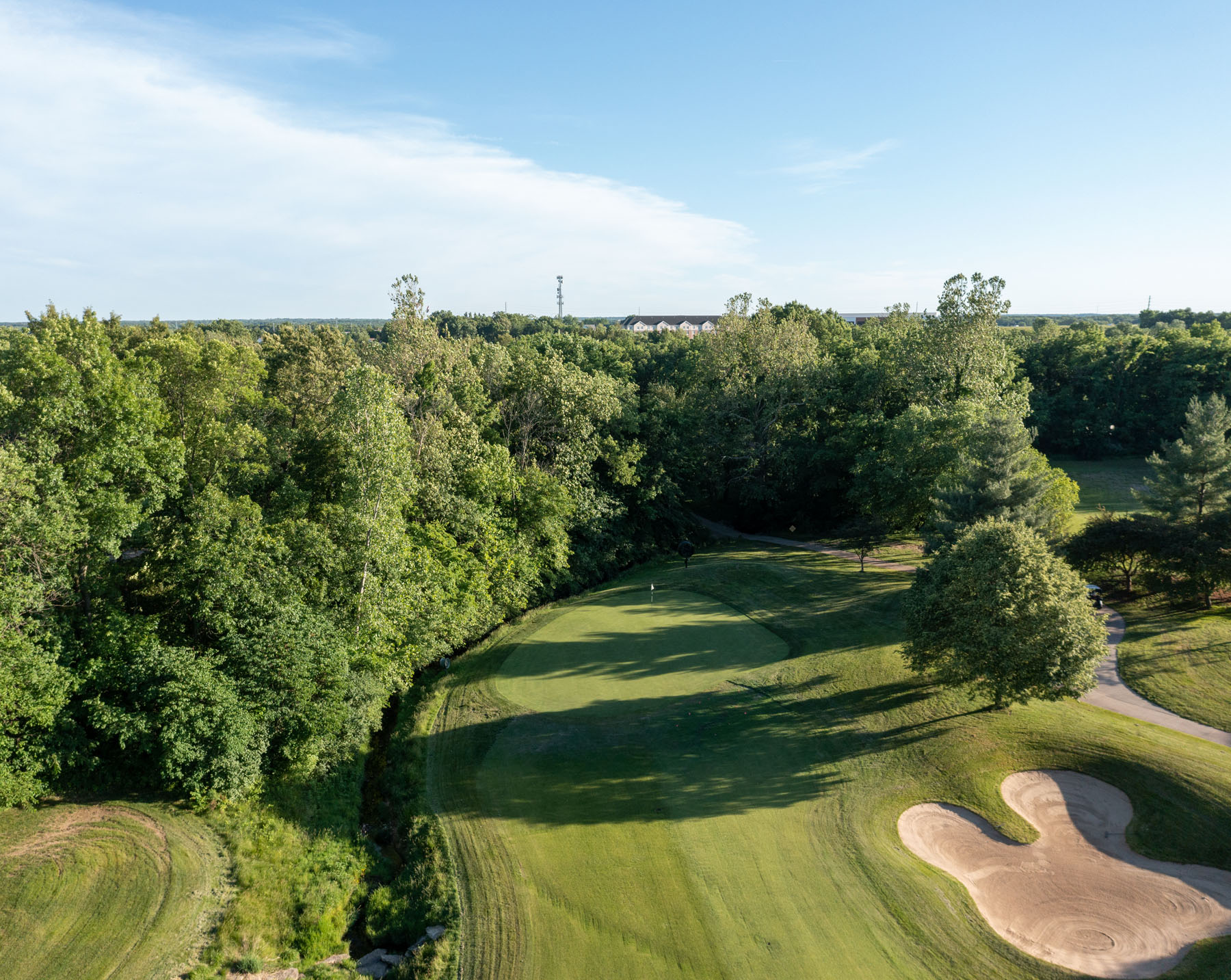 The First Tee Awaits...
Please complete our Membership Inquiry form and our Membership Director will reach out as soon as possible. We look forward to connecting with you!