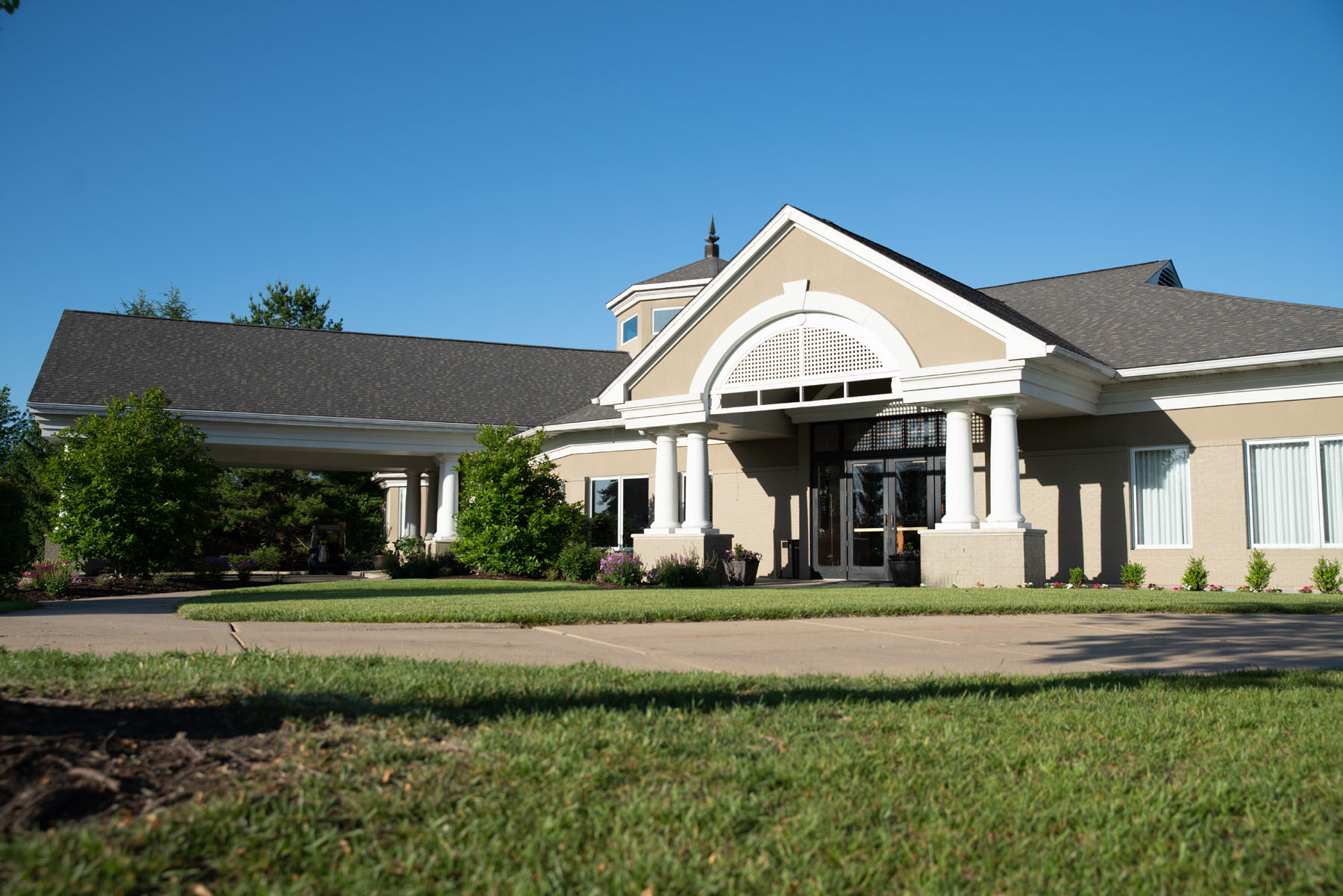 Membership
WingHaven members have unlimited access to one of the finest golf courses in the area, an array of dining options, swimming pool, an active social calendar and gracious service throughout the Club.
WingHaven provides a relaxing and fun atmosphere where members can spend quality time with their family and friends. As a private club, members are not assessed capital or operating expenses.
Becoming a member at WingHaven is an investment in yourself, your family and your future. The benefits are countless, and the experiences will stay with you for a lifetime.