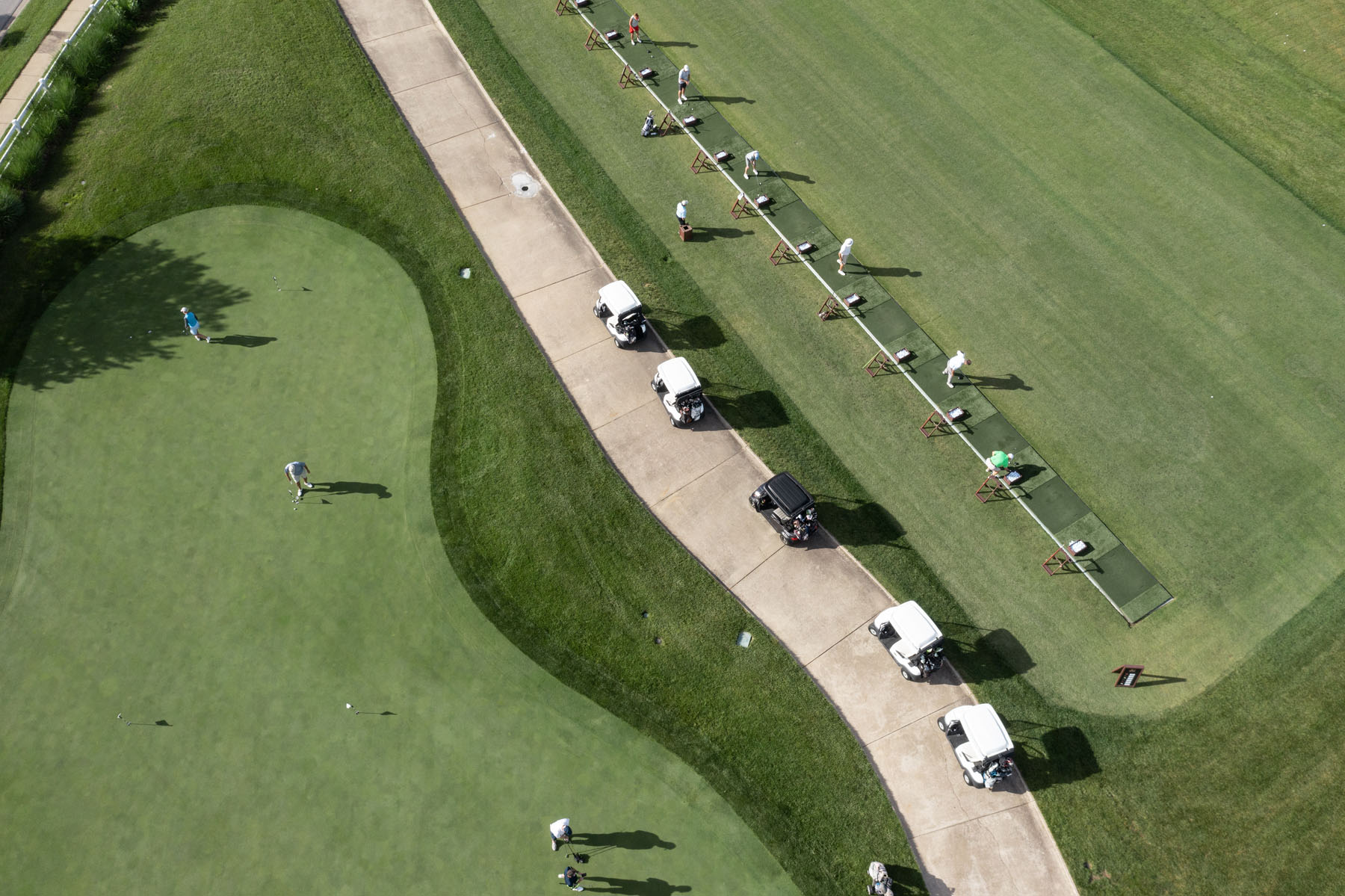 Golf
Jack Nicklaus and his design team have been recognized for their quality golf course layouts throughout the world. WingHaven Country Club ranks as one of their best, providing Members and Guests a golf experience that is easily enjoyed over and over. The course can play as long as 7,230 yards from the Gold tees, however, offers a total of five different teeing areas to allow all skill levels a chance to challenge themselves appropriately. When strategizing on what style of layout to design, the owners of WingHaven, in cooperation with Nicklaus Design, focused on a layout that provided for top level competitive golf while emphasizing playability for the average golfer. Several greens are designed in an amphitheater setting, which creates viewing space for spectators. The fairway landing areas throughout the course are generous; however, the approach shots are more demanding. Several approach shots require negotiating a Nicklaus Design signature deep bunker or water hazard. Whether you are looking for a private club to join, or an option for your corporate/charity golf outing, you will love the golf course at WingHaven Country Club.
Golf Operations
In the Golf Operations, WingHaven offers a variety of organizations that welcome new members each season. The Weekly Men's Game plays twice weekly, the Men's Golf Organization schedules and administers a dozen events each year, and the Ladies Golf Organization has established 9 and 18 hole leagues, plays weekly, along with a variety of tournaments and special events for the Ladies of the club to enjoy. Couples events and tournaments are also planned throughout the year, and the Golf Professional Staff provides endless opportunities for the members to improve their game through private and group lessons for all ages.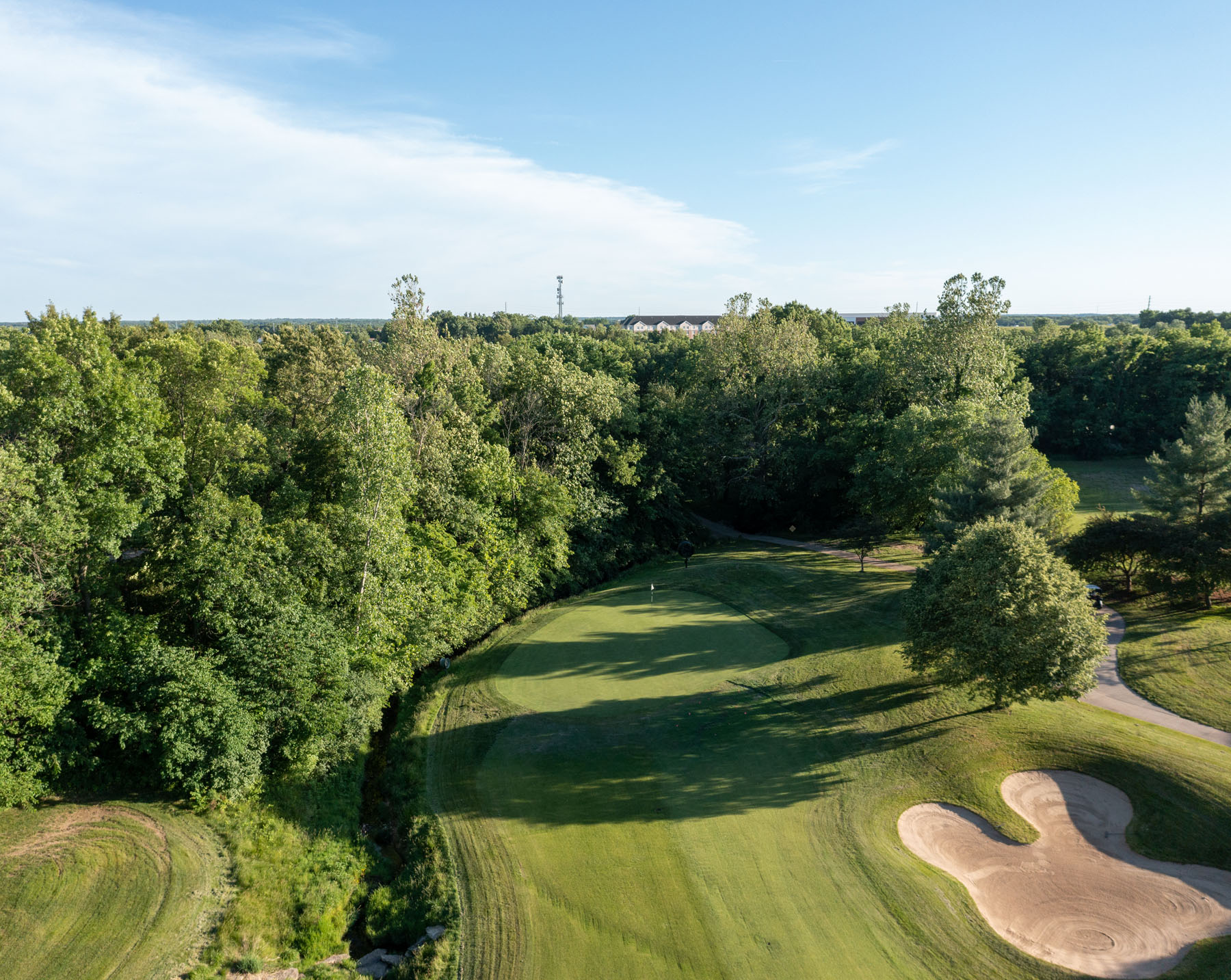 The First Tee Awaits...
Please complete our Membership Inquiry form and our Membership Director will reach out as soon as possible. We look forward to connecting with you!