Capital Improvements
Coming Soon in 2024...
Renovation of our upstairs dining/event space!
New flooring
New furniture
Opening the space up by removing the glass wall
New light and fan fixtures on the Deck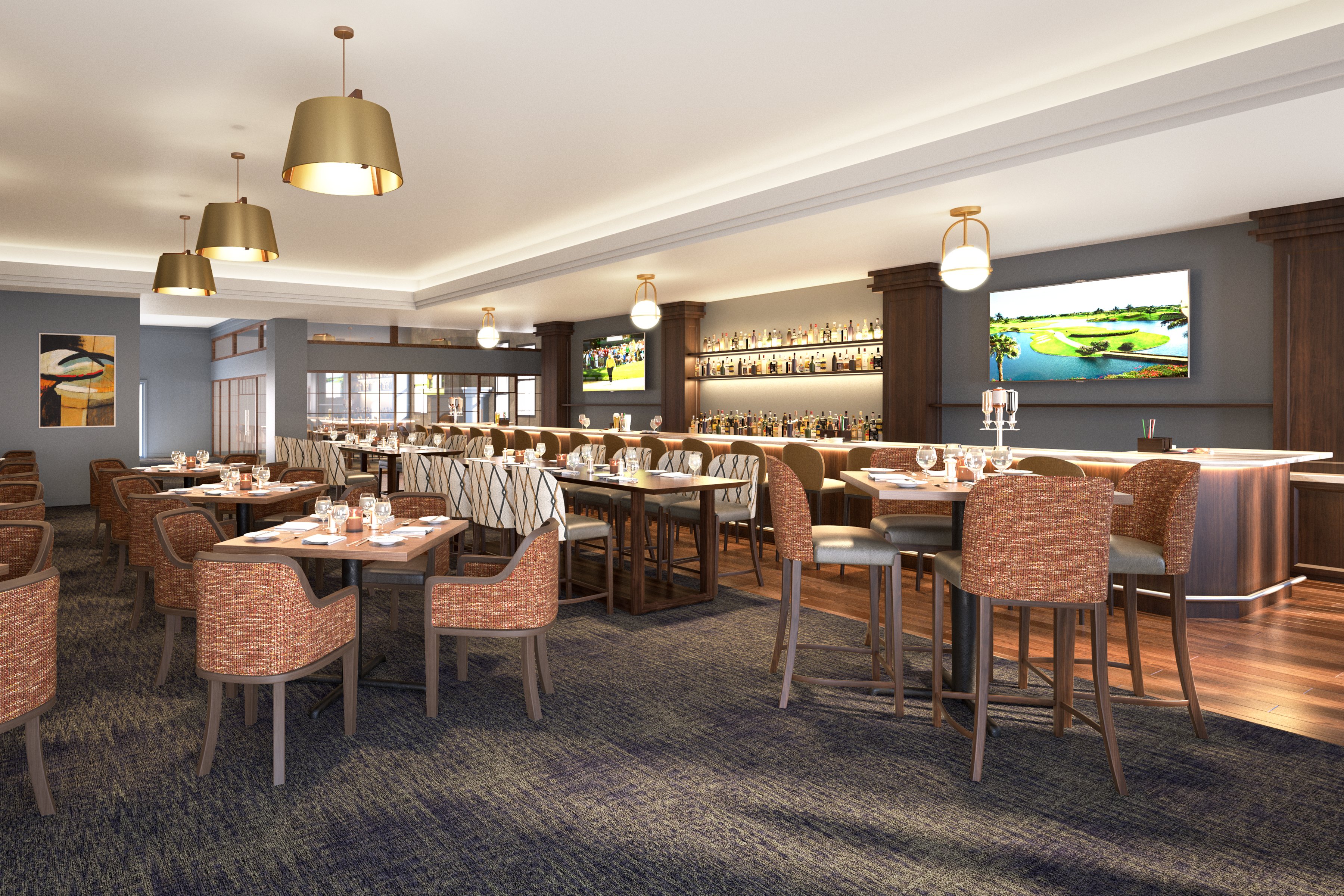 In 2023...
WingHaven Country Club underwent a renovation of the downstairs dining and kitchen space. With a larger kitchen, an updated bar, and modernized seating and decoration, Borland's is a wonderful atmosphere for dining 6 days a week. With indoor seating, outdoor covered seating with fans and heaters, as well as outdoor seating with umbrella coverage, you are sure to enjoy your dining experience with Chef Austin and his culinary team. Our soft seating with firepits is also a perfect space to come up and enjoy our Friday Night Happy Hours with Live Music!